"Contributing makes me feel like I'm being useful to the planet."

— Anna Wong, Volunteer
---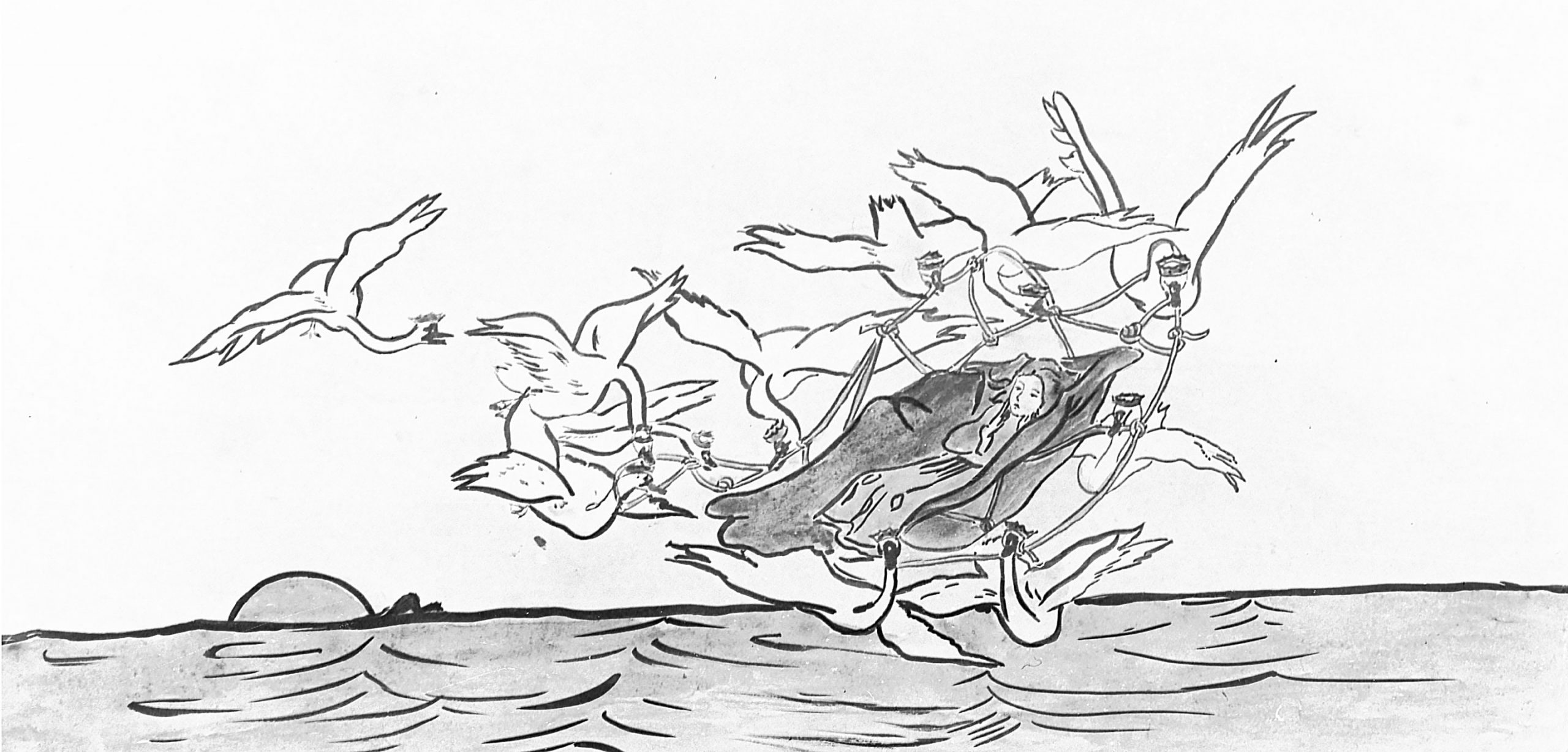 Location:
82 Main St. Brooklyn, NY
True to his words, the Inspector arrived on time. "Your medical kit is already in place." Dongfang opened the back door and crawled in…

—Well then. Su Heting's expression remained neutral. Looking at the empty city, he thought of the Inspector's eyes and tasted a twinge of sadness…

There is no excerpt because this is a protected post.